Hello Kingdom Pen!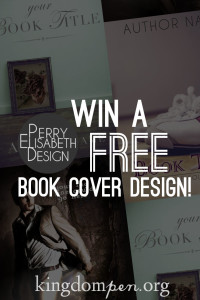 We're so excited to bring you this wonderful opportunity, courtesy of Perry Elizabeth Design! They have agreed to give away their Basic eBook cover design package! Find out below how to enter the giveaway.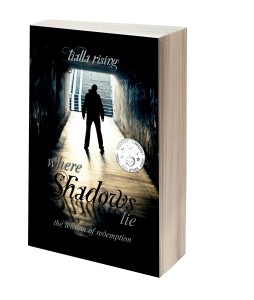 Perry Elizabeth Design is made-up of a young husband and wife team, Tyler and Perry, who began their business in 2012. If you haven't checked out their website, you need to right now. They make incredible and affordable designs for writers and novelists just like you!
Not only do they offer book cover designs, but they also offer to format your book for you, while also offering a host of other design services, from web-design to T-shirts. This is the place to go if you want affordable designs.
When it comes to self-publishing, you have to do everything. You have to be your own editor, proof-reader, and designer while also handling promotion and sales on your own as well. Make things a little easier on yourself and have your design and formatting needs taken care of by Tyler and Perry, who are also both Indie authors themselves.
To enter the give away to potentially win the Basic ebook cover design from Perry Elizabeth Design, do at least one of the several entry options listed in the below giveaway. The more you do, the better your odds of winning!