Tag: young writer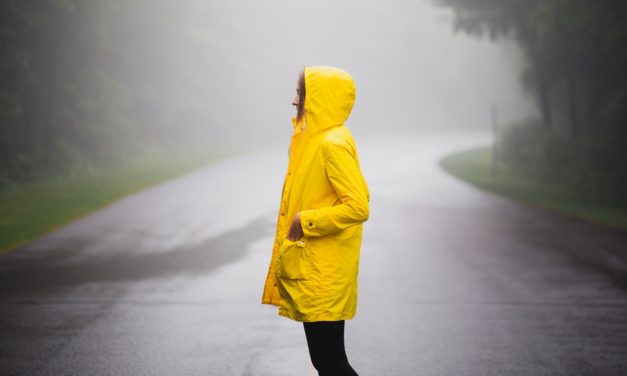 Once upon a time, I thought descriptions were merely a way to give characters faces and emblazon a...
Read More
Today we have the privilege of interviewing Amanda Davis, author of the award-winning Cantral...
Read More

Member Login
Not a member yet? Join HERE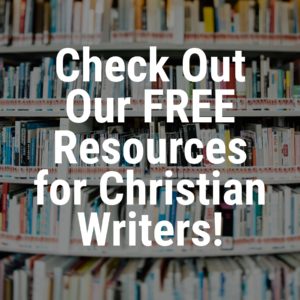 Like Us on Facebook!
Shop KP Swag!