Tag: writing villains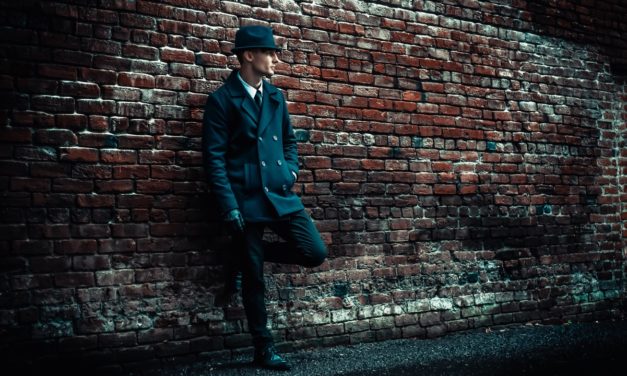 The core of story is conflict. If your story contains no struggle, it's just a tale about nobody...
Read More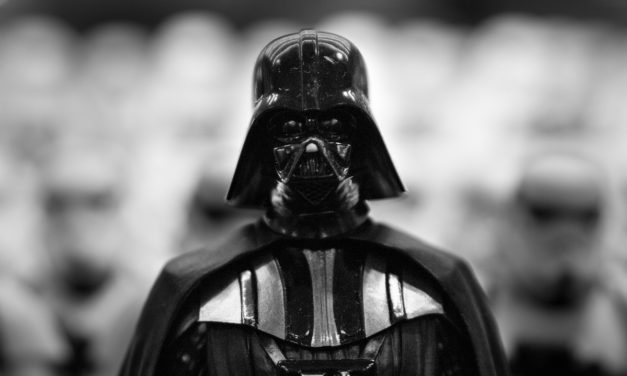 "It is a truth universally acknowledged that a hero in possession of reasonable talents and good...
Read More

Member Login
Not a member yet? Join HERE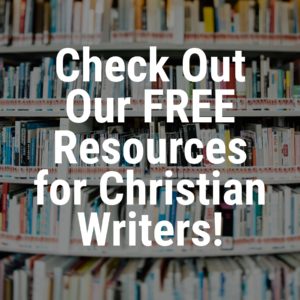 Like Us on Facebook!
Shop KP Swag!