Tag: Writing fight scenes

By Daeus Lamb Sword fights are common elements in literature and drama. Everyone wants to include...
Read More

By Mark Kamibaya   You've got your fight scene all figured out. You've followed the five basic...
Read More

Member Login
Not a member yet? Join HERE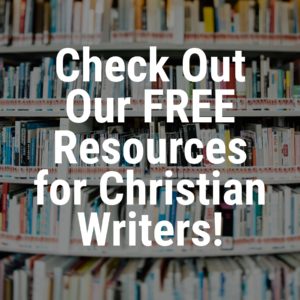 Like Us on Facebook!
Shop KP Swag!