Tag: Writing fantasy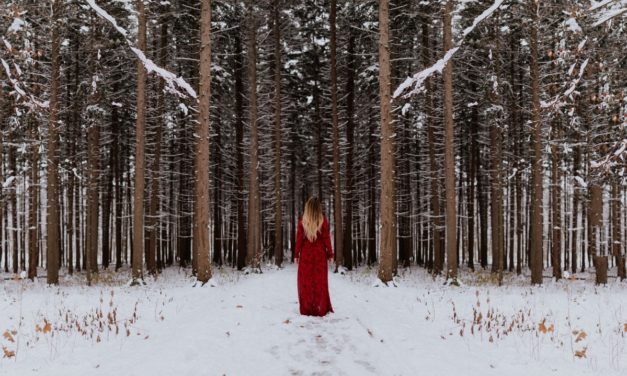 By Gabrielle Massman "Your story is a bit cliché, don't you think?" For a long time, I dreaded I...
Read More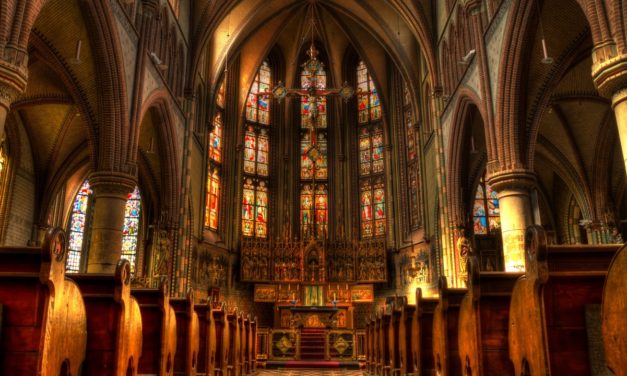 When I first started writing, I loved fantasy and fully intended to write fantasy of my own. But I...
Read More

Member Login
Not a member yet? Join HERE
Like Us on Facebook!
Shop KP Swag!