Tag: writing cliches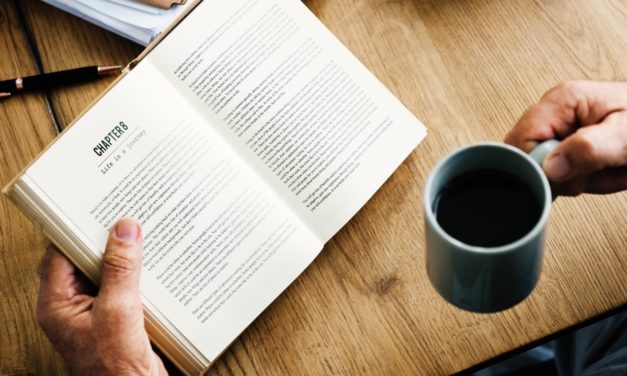 I have a love-hate relationship with Christian fiction. On the one hand, the genre has immense...
Read More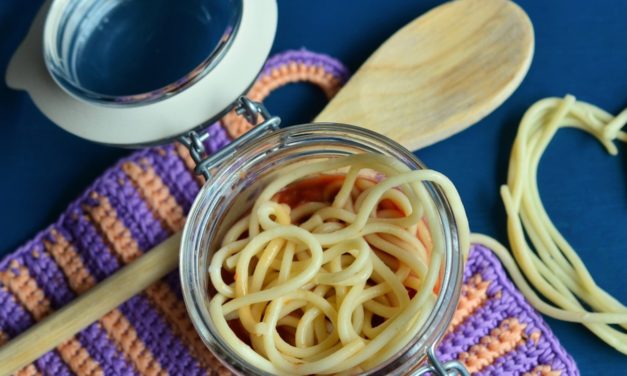 By Jamie Dougall A brilliant new plot enters your mind. It charms you with sweeping intrigue,...
Read More

Member Login
Not a member yet? Join HERE
Like Us on Facebook!
Shop KP Swag!