Tag: writing articles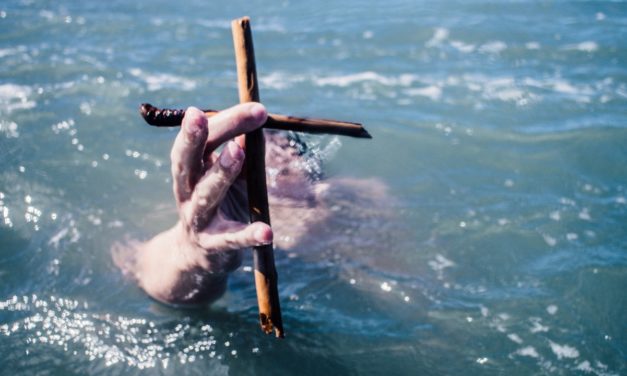 Our theme for this month was death, which might seem like an odd theme to encourage young writers...
Read More

By Mark Kamibaya More often than we would like, we read fight scenes. And more often than...
Read More

Member Login
Not a member yet? Join HERE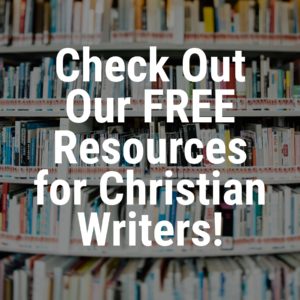 Like Us on Facebook!
Shop KP Swag!