Tag: writing 101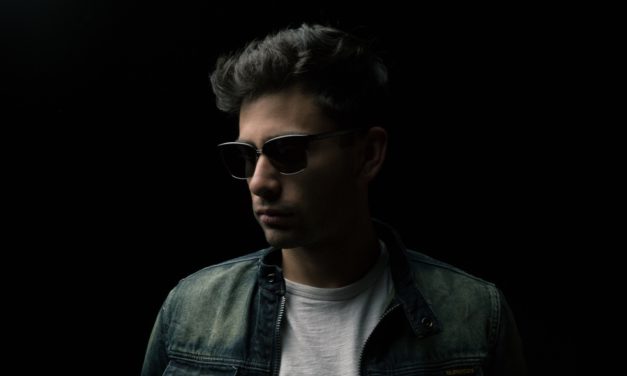 A dark, brooding hero isn't particularly nice to anyone, and he is particularly mean to a few nice...
Read More

By Mark Kamibaya More often than we would like, we read fight scenes. And more often than...
Read More

Member Login
Not a member yet? Join HERE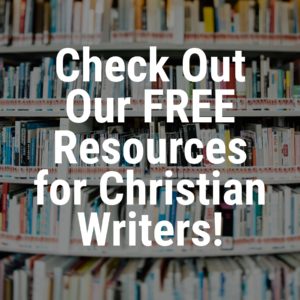 Like Us on Facebook!
Shop KP Swag!