Tag: villains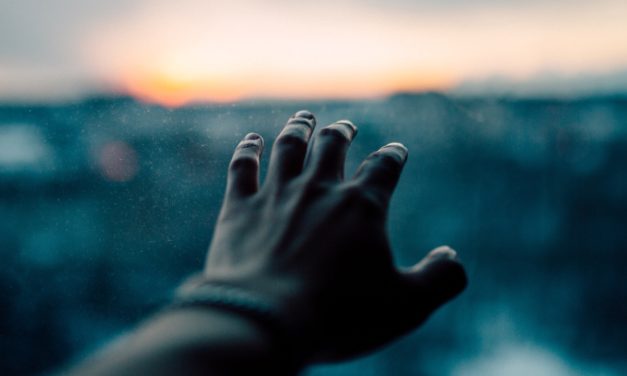 A villain rounds out your story's conflict by opposing the hero's every move. But, like heroes,...
Read More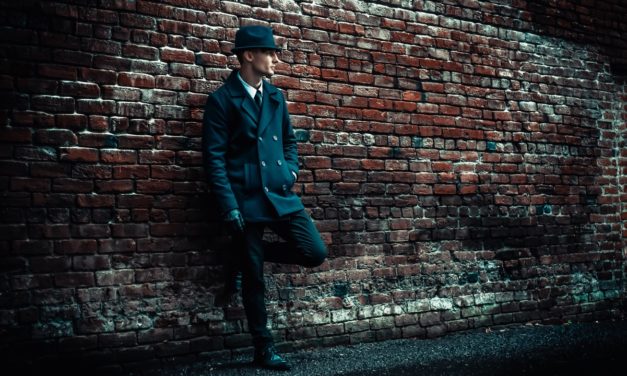 The core of story is conflict. If your story contains no struggle, it's just a tale about nobody...
Read More

Member Login
Not a member yet? Join HERE
Like Us on Facebook!
Shop KP Swag!