Tag: twist a cliche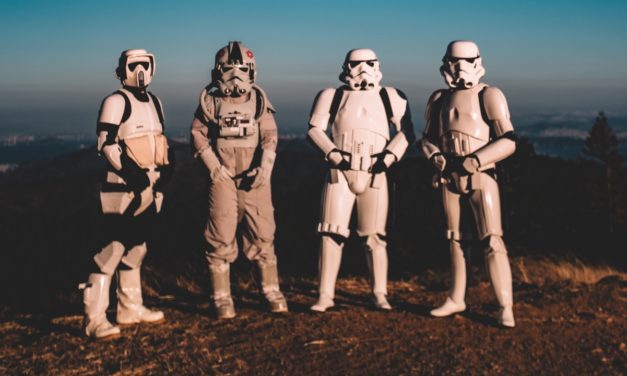 A few weeks ago, I picked a random book off the library shelf and started reading. The book,...
Read More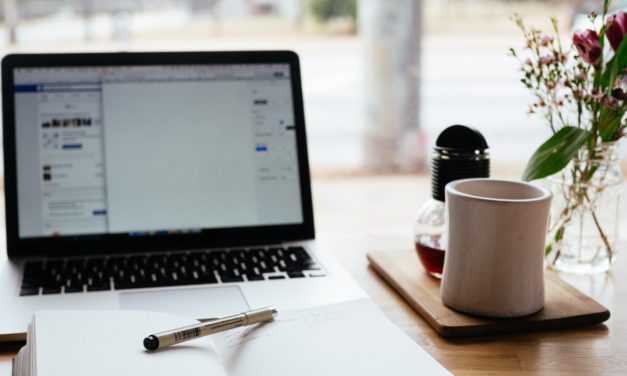 Clichés abound in movies and books. The dashing prince rescuing the helpless princess. The mentor...
Read More

Member Login
Not a member yet? Join HERE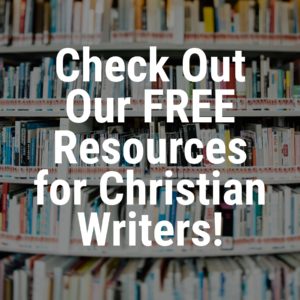 Like Us on Facebook!
Shop KP Swag!