Tag: Tolkien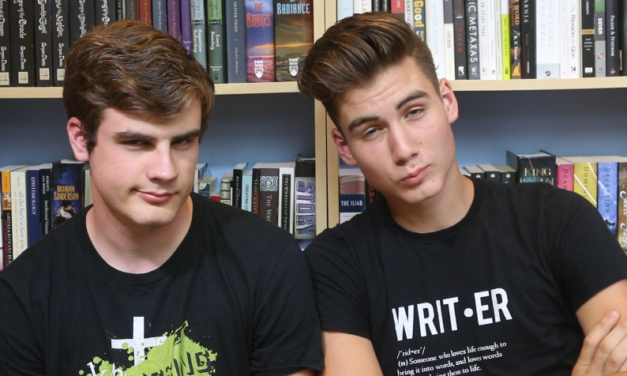 We're going to be honest. This video may not be able to tell you how to write the worst...
Read More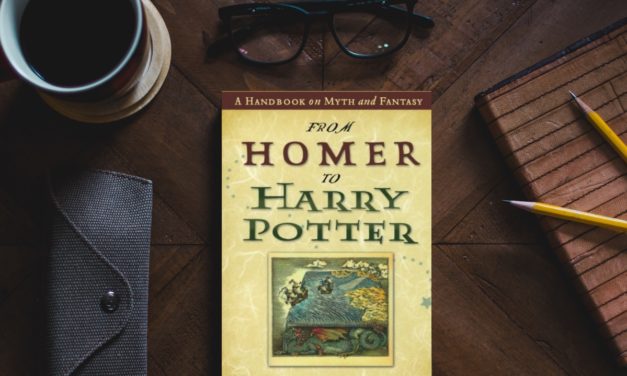 What can Christians glean from the genres of myth and fantasy? How do specific fantasy novels...
Read More

Member Login
Not a member yet? Join HERE
Like Us on Facebook!
Shop KP Swag!