Tag: time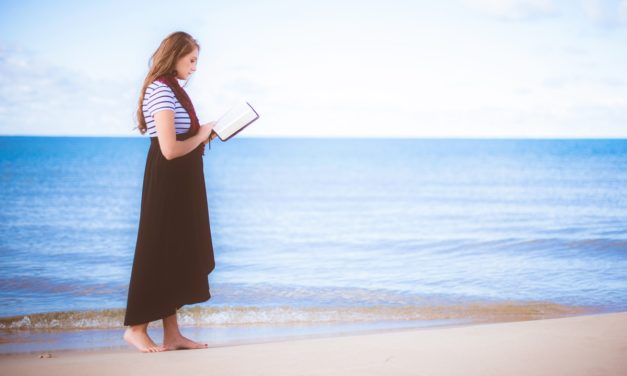 By Adora Istrate She wandered through her life With her nose in a book, Every event, every game,...
Read More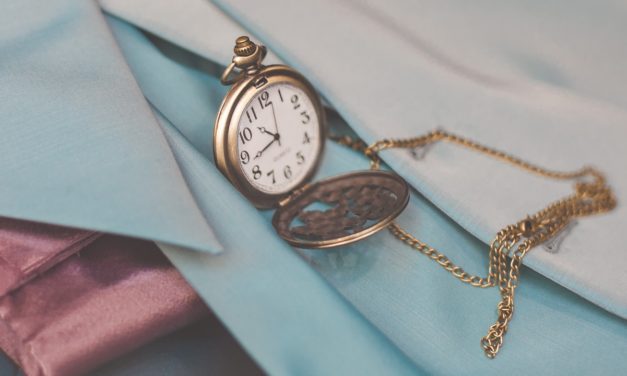 By Joy Mastron The clock is ticking backward To a time I never had, Replaying every memory, Songs...
Read More

Member Login
Not a member yet? Join HERE
Like Us on Facebook!
Shop KP Swag!