Tag: the difficulties of writing
When I was younger, I wrote without any intention of showing my stories to anyone outside of my...
Read More

      By Amy Bohannan We all know the old adage, "The pen is mightier than the sword."  As...
Read More

Member Login
Not a member yet? Join HERE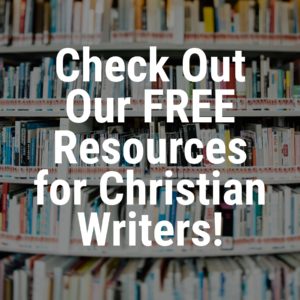 Like Us on Facebook!
Shop KP Swag!