Tag: strategies to overcome writer's block
A creature lurks inside every writer's brain. For some, he's small and stealthy. For others,...
Read More

By Hope Schmidt The battles of life take many shapes and sizes, and writing is no exception....
Read More

Member Login
Not a member yet? Join HERE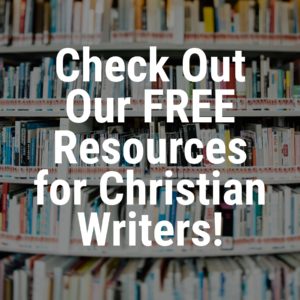 Like Us on Facebook!
Shop KP Swag!