Tag: Shape your writing
When I was younger, I wrote without any intention of showing my stories to anyone outside of my...
Read More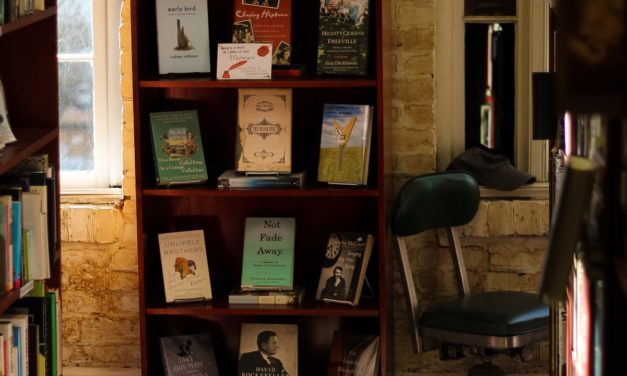 "You will never get a second chance to make a first impression." No one knows who first voiced...
Read More

Member Login
Not a member yet? Join HERE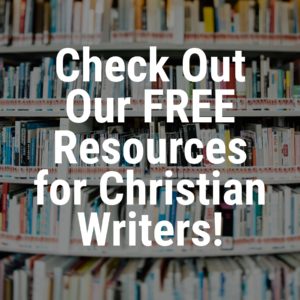 Like Us on Facebook!
Shop KP Swag!