Tag: scripture
By Mariposa Aristeo God's Word is very special indeed, More than anything I'll ever...
Read More

By Zelphia Peterson "The heavens declare the glory of God; the skies proclaim the work of his...
Read More

Member Login
Not a member yet? Join HERE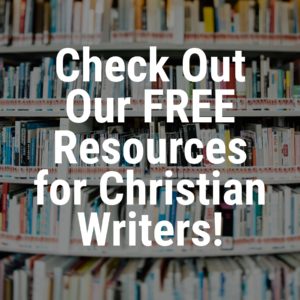 Like Us on Facebook!
Shop KP Swag!