Tag: sale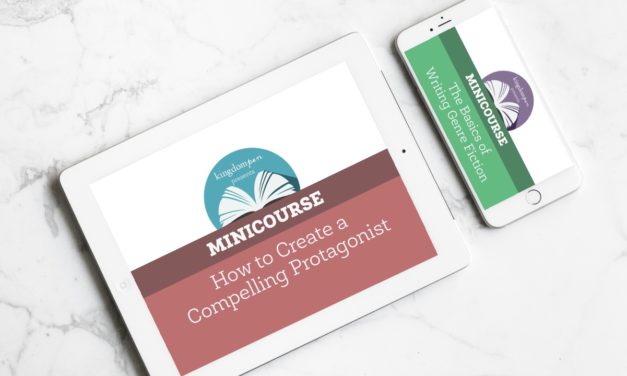 Have you ever needed to get a solid foundation on core writing principles really fast? If so, you...
Read More

Freedom; who doesn't love that? Especially the freedom to write and publish. That...
Read More

Member Login
Not a member yet? Join HERE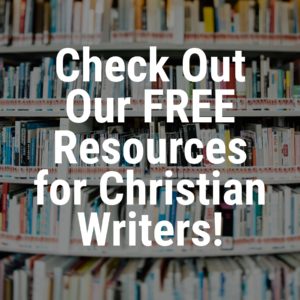 Like Us on Facebook!
Shop KP Swag!