Tag: S.D.Smith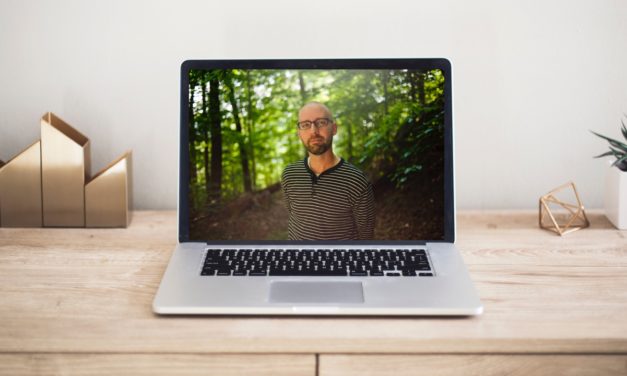 Yes, KeePers, we're giving away three signed books (two of them in hardback) courtesy of...
Read More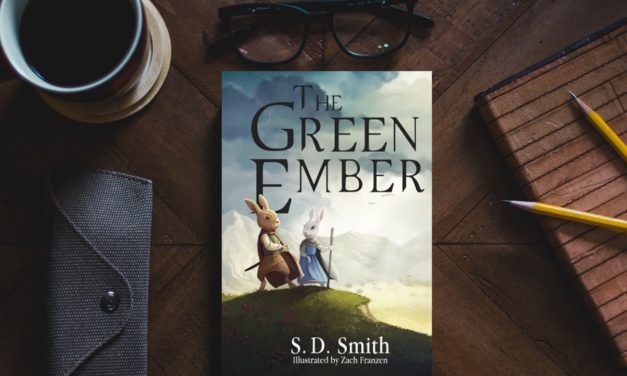 In S. D. Smith's The Green Ember series, rabbits walk on two feet, wear clothes, and carry swords,...
Read More

Member Login
Not a member yet? Join HERE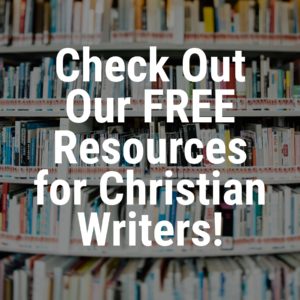 Like Us on Facebook!
Shop KP Swag!