Tag: Red Ink
You did it. You sent your manuscript out to be appraised by someone else—and you're not sure...
Read More
In case you've ever wondered What goes on in an editor's brain, Her desire to conquer...
Read More

Member Login
Not a member yet? Join HERE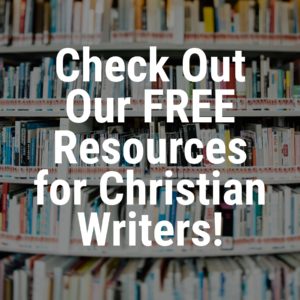 Like Us on Facebook!
Shop KP Swag!