Tag: Reagan And Haley Gettin' married

At last, the final piece in this mysterious puzzle! But first. Let us honor the fallen who gave...
Read More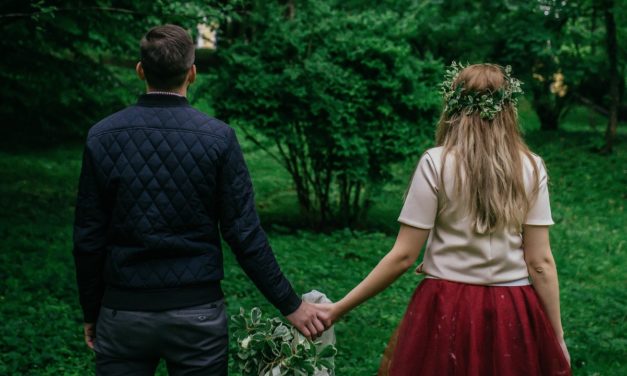 Once upon a time, there lived a beautiful Princess in the kingdom of Indiandia. Her parents taught...
Read More

Member Login
Not a member yet? Join HERE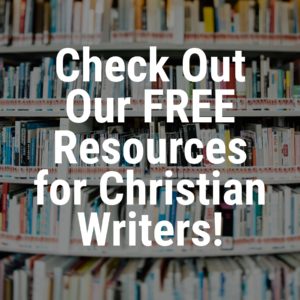 Like Us on Facebook!
Shop KP Swag!