Tag: publishing q&a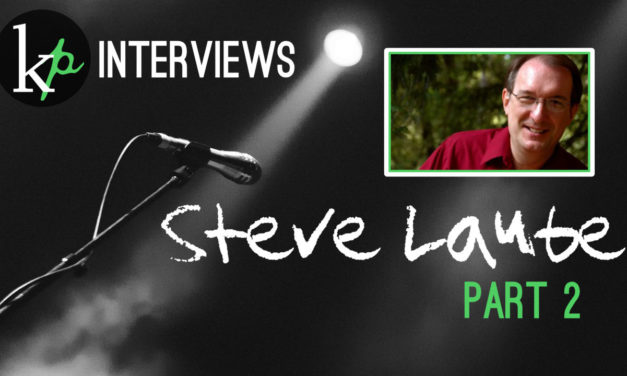 In this second part of our interview with publisher and literary agent Steve Laube, we discuss...
Read More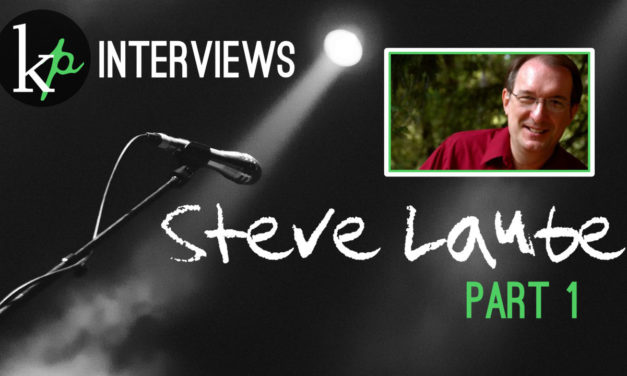 Today we've got a special treat for you! Our very own Haley Long managed to run into Steve...
Read More

Member Login
Not a member yet? Join HERE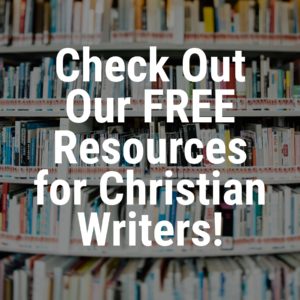 Like Us on Facebook!
Shop KP Swag!