Tag: Procrastination
Grab a paper and pencil, because this isn't an article you can just read and ignore....
Read More

By Adora Istrate I'll do it later, says the boy to his mother, Maybe it'll get done in...
Read More

Member Login
Not a member yet? Join HERE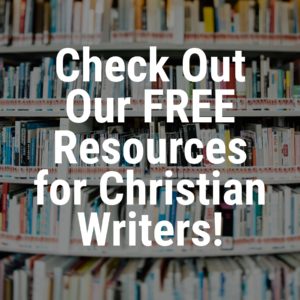 Like Us on Facebook!
Shop KP Swag!