Tag: prayer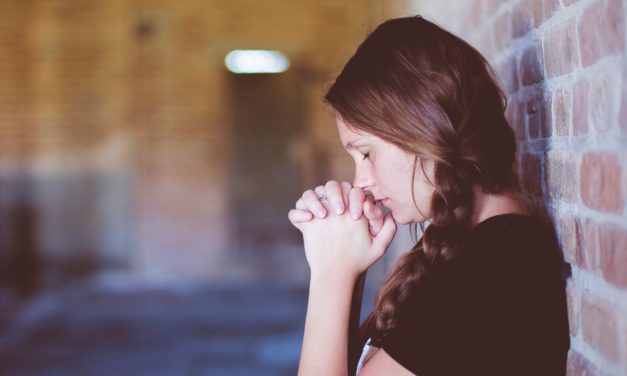 Lord, give me the courage to accept that I am human. Give me the confidence to plod in the path...
Read More

By Lauryn Trimmer Dear God, Thank you for making me able to write Words that grow into stories....
Read More

Member Login
Not a member yet? Join HERE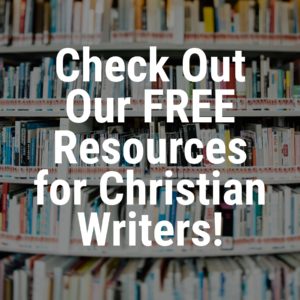 Like Us on Facebook!
Shop KP Swag!