Tag: Plot Holes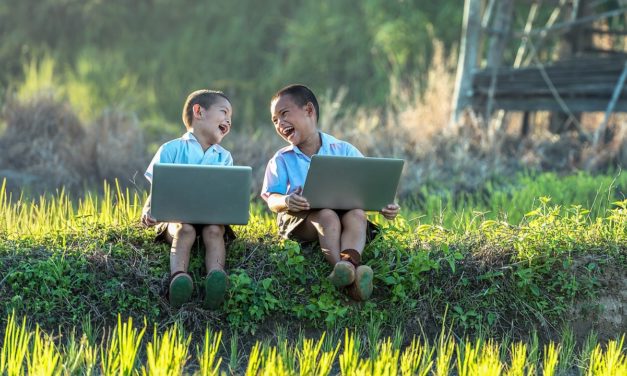 It's January, the month of new beginnings. You've made your New Year's resolutions, and maybe,...
Read More

By Sarah I. Jones As I open the book My story begins. A boy in a hole And then it ends. I sigh as...
Read More

Member Login
Not a member yet? Join HERE
Like Us on Facebook!
Shop KP Swag!