Tag: Naomi Jackson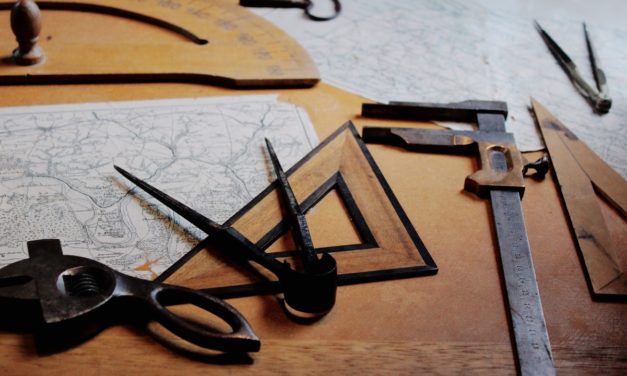 By Naomi Jackson World building is one of my favorite activities. I look forward to a session with...
Read More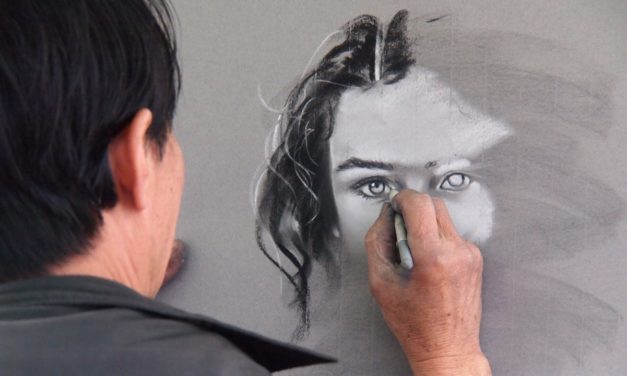 By Naomi Jackson It's happened to every writer. You push through thousands of words like...
Read More

Member Login
Not a member yet? Join HERE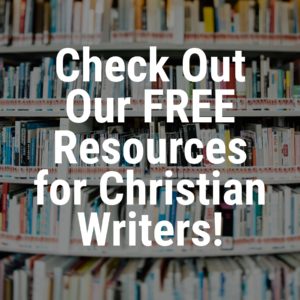 Like Us on Facebook!
Shop KP Swag!