Tag: Michael Stanton

Ah, fall…my favorite season. It is around this time each year that I find myself participating in...
Read More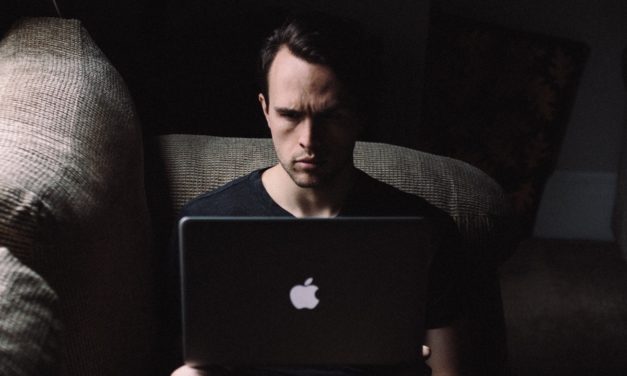 After much ado from engagements to interviews, ladies and gentlemen, we present your fall Writing...
Read More

Register for Our Upcoming Panel Discussion!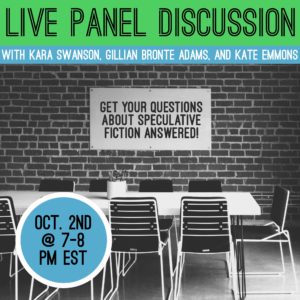 Member Login
Not a member yet? Join HERE
Like Us on Facebook!
Shop KP Swag!