Tag: Michael Stanton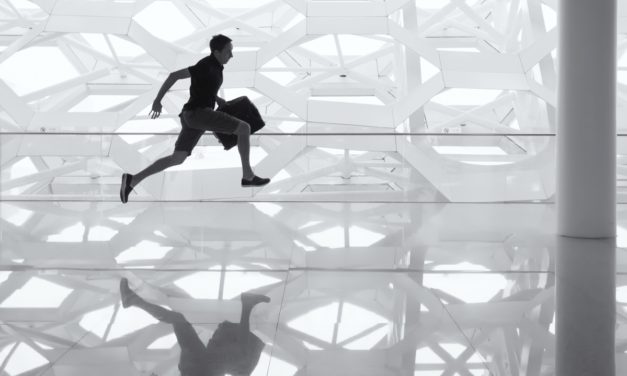 Ah, fall…my favorite season. It is around this time each year that I find myself participating in...
Read More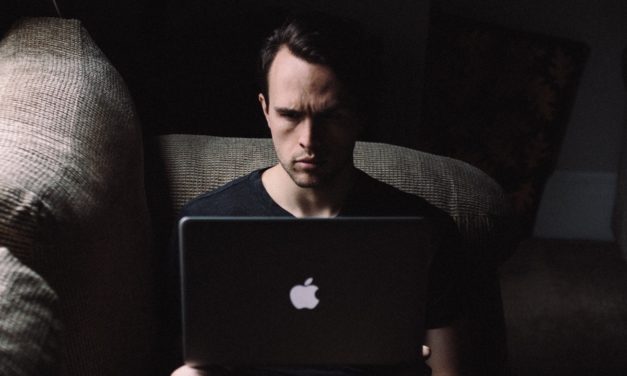 After much ado from engagements to interviews, ladies and gentlemen, we present your fall Writing...
Read More

Member Login
Not a member yet? Join HERE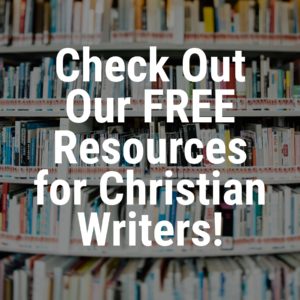 Like Us on Facebook!
Shop KP Swag!