Tag: memorial day

By BlueJay Bombs exploded, bullets stung Orders were to fight then run For the men who went to war...
Read More

Freedom; who doesn't love that? Especially the freedom to write and publish. That...
Read More

Member Login
Not a member yet? Join HERE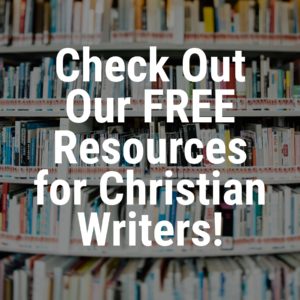 Like Us on Facebook!
Shop KP Swag!