Tag: Melody Bohannan

Romance. Generally, a genre I choose to steer clear of. Always. Which can occasionally put me in...
Read More
By Melody Faith Writing or reading a dark book can be a very debatable topic for Christians. How...
Read More

Member Login
Not a member yet? Join HERE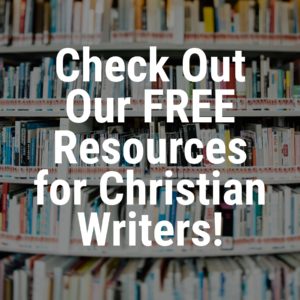 Like Us on Facebook!
Shop KP Swag!