Tag: Lisa T. Bergren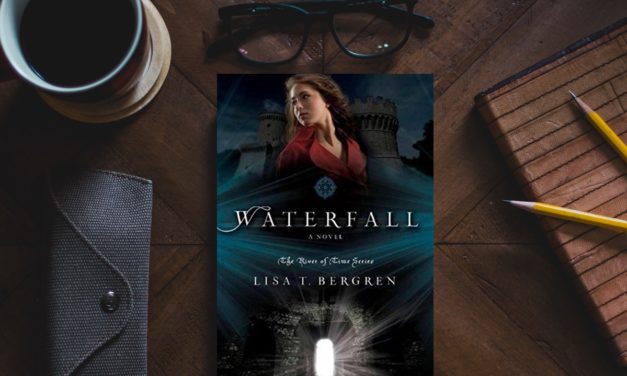 By KayleighAnne E. Stanton What if our time collided with another? What would happen to our world?...
Read More

Kingdom Pen's own Sarah Spradlin had the opportunity to ask a few questions of the...
Read More

Member Login
Not a member yet? Join HERE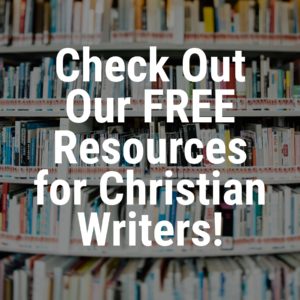 Like Us on Facebook!
Shop KP Swag!