Tag: KP Book Reviews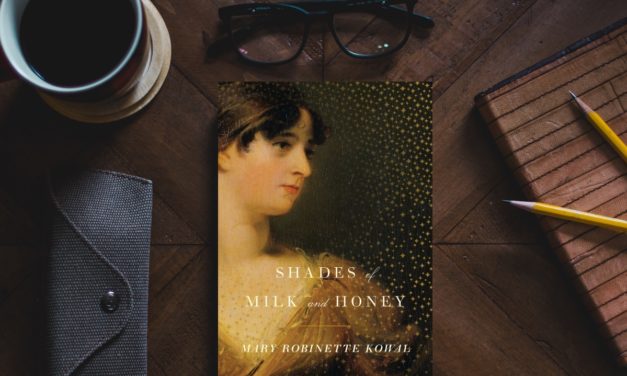 Jane is a woman living in Regency England who's looking for marriage. The problem is that she's...
Read More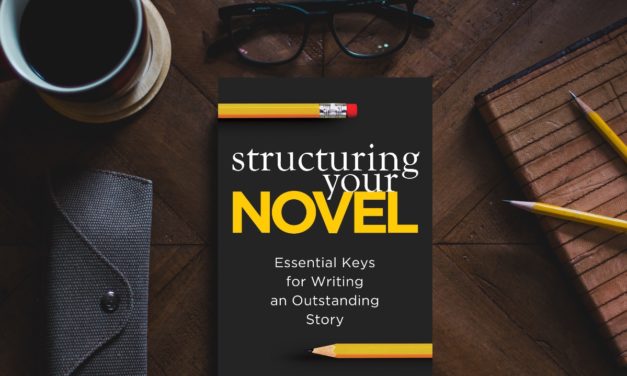 This book is pretty much a goldmine for any writer who wants to delve more into story structure. ...
Read More

Member Login
Not a member yet? Join HERE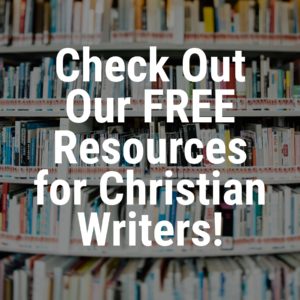 Like Us on Facebook!
Shop KP Swag!