Tag: Kingdom Pen News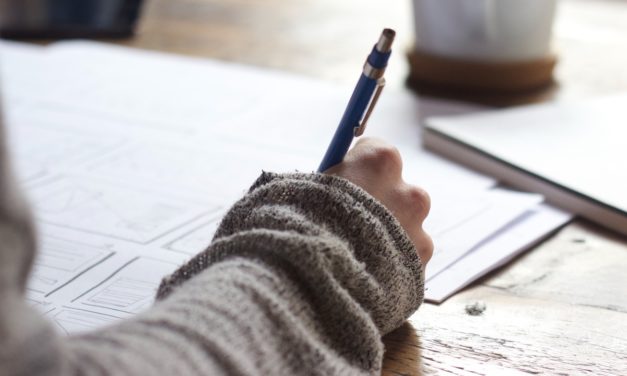 One side effect of trying to do everything at once is that you can forget to announce the awesome...
Read More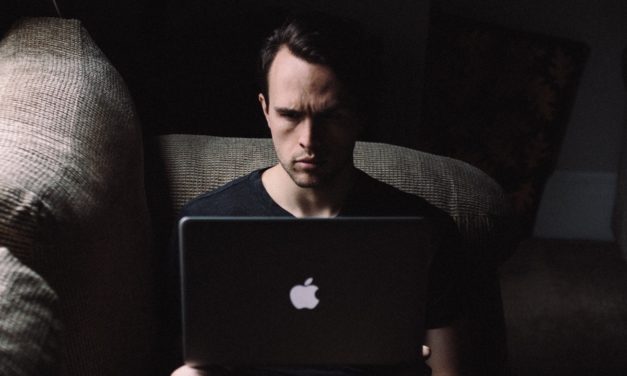 After much ado from engagements to interviews, ladies and gentlemen, we present your fall Writing...
Read More

Member Login
Not a member yet? Join HERE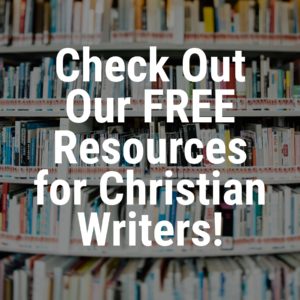 Like Us on Facebook!
Shop KP Swag!