Tag: Joy Mastron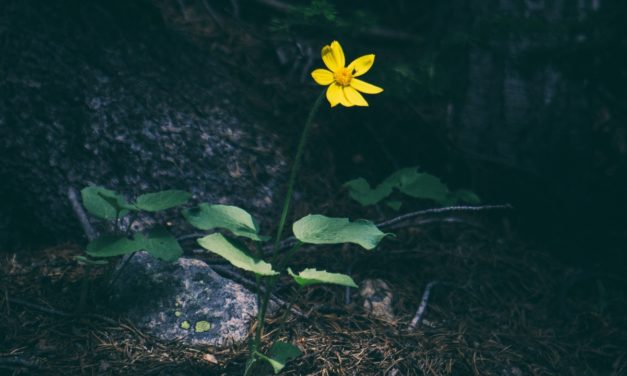 By Joy Mastron My Doubts I keep thinking to myself, Your grace is too much. Will there ever be a...
Read More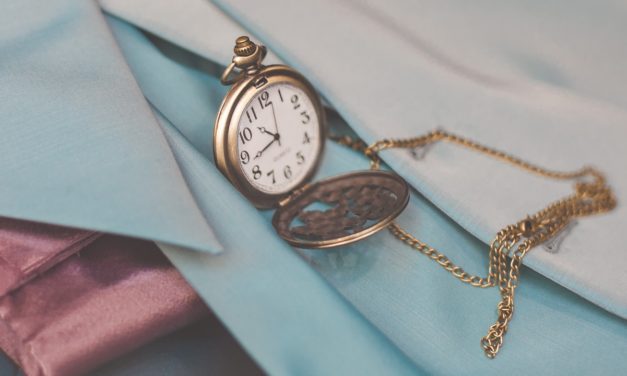 By Joy Mastron The clock is ticking backward To a time I never had, Replaying every memory, Songs...
Read More

Member Login
Not a member yet? Join HERE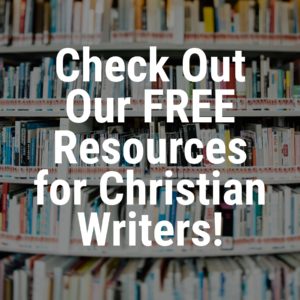 Like Us on Facebook!
Shop KP Swag!