Tag: Jessica Greyson

By Jessica Greyson Into caring about the details of your world I'll be the first person to admit...
Read More

By Jessica Greyson Facing writers block can be one of the most difficult things that you...
Read More

Member Login
Not a member yet? Join HERE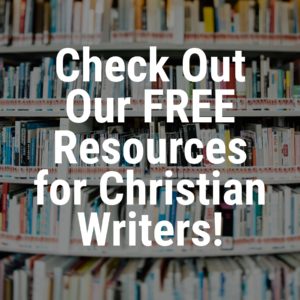 Like Us on Facebook!
Shop KP Swag!