Tag: Jackson Graham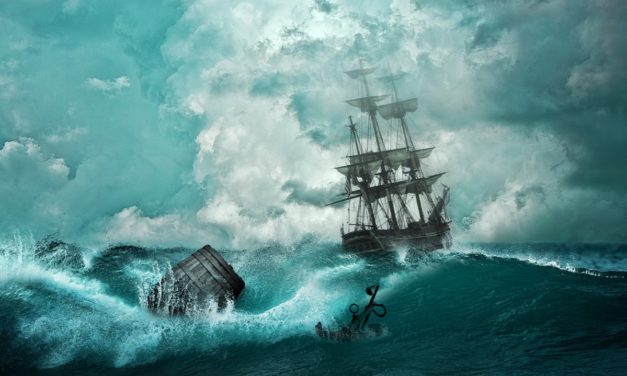 By Jackson Graham 1657 – Port Bristol, England "Those men attack ships and take their...
Read More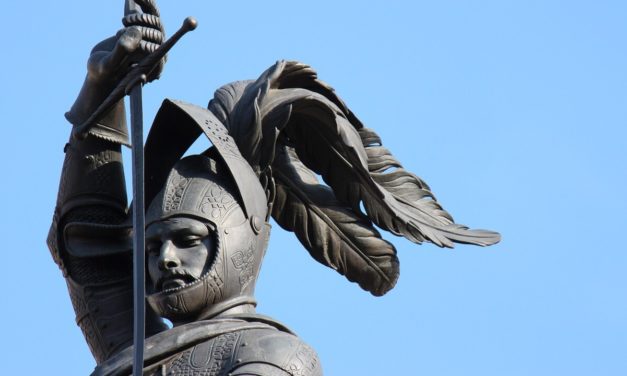 By Jackson E. Graham Scotland, Early 1298. One mile south of Neidpath Castle.  Failbhe...
Read More

Member Login
Not a member yet? Join HERE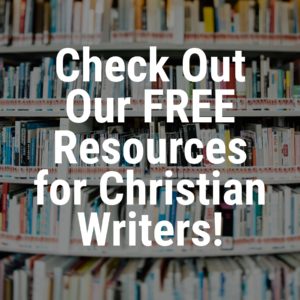 Like Us on Facebook!
Shop KP Swag!