Tag: Isabelle Evans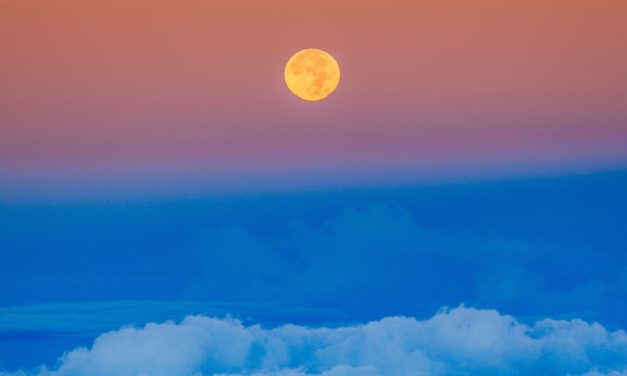 By Isabelle Evans There she stood, Tall and pale in the moonlight, Pearlescent eyes glowing,...
Read More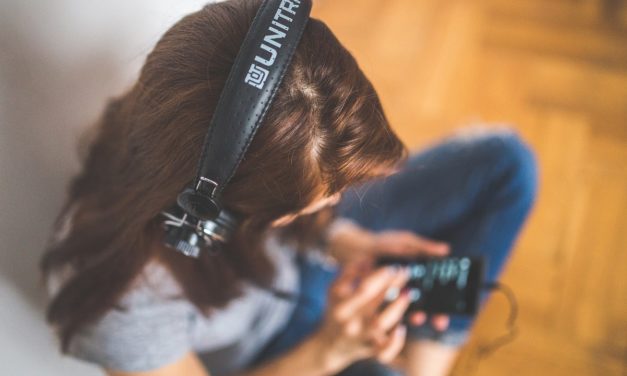 By Isabelle Evans I put my headphones in, And I begin to sway, I rock back and forth to the music...
Read More

Member Login
Not a member yet? Join HERE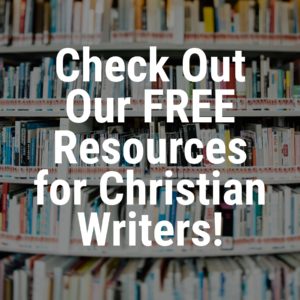 Like Us on Facebook!
Shop KP Swag!