Tag: Into the Fire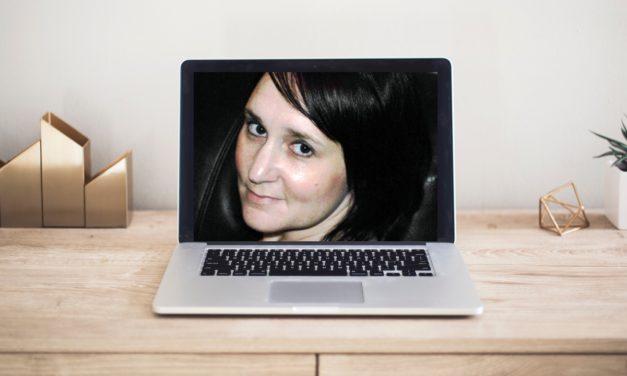 So, about two months ago, I picked up this random indie book by a Christian author and absolutely...
Read More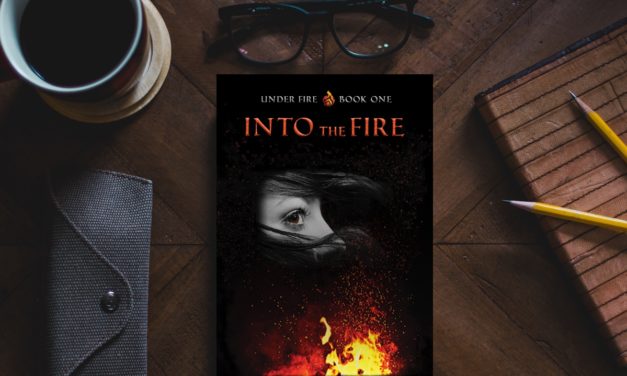 Kate was just your average college freshman until she found a fire mark on her hand one day. A...
Read More

Member Login
Not a member yet? Join HERE
Like Us on Facebook!
Shop KP Swag!