Tag: inciting incident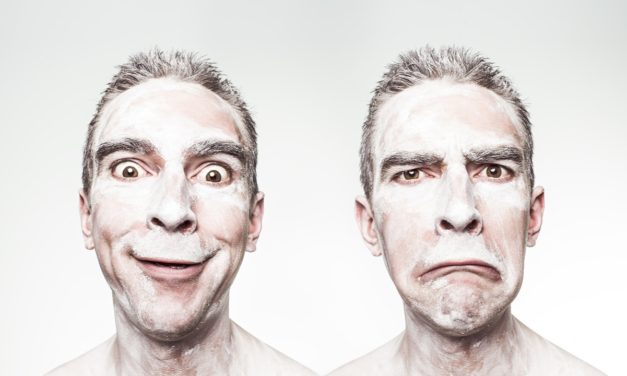 By Hannah Krynicki Have you ever experienced the Wince Factor? It goes like this: One evening you...
Read More

Aaaand…  the premiere of our new Youtube series is out!  Check out the video below,...
Read More

Member Login
Not a member yet? Join HERE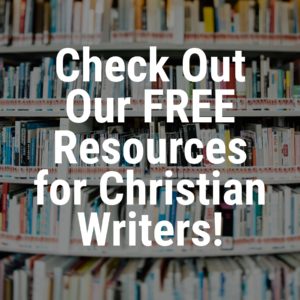 Like Us on Facebook!
Shop KP Swag!