Tag: hurt and healing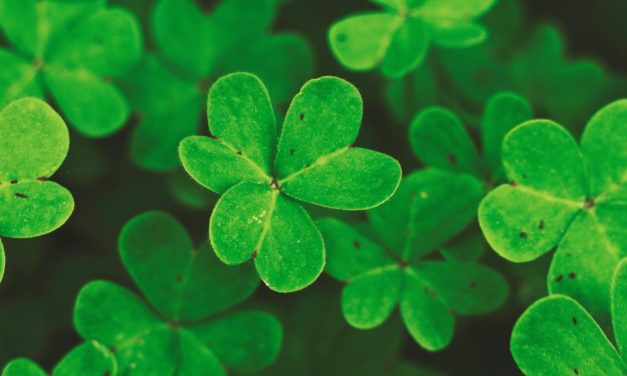 By Jane Maree I scrub some of the dirt from between my fingers, trying to ignore the furious...
Read More
A young girl stood on a beach, watching the water lick at and swirl around her bare feet. But...
Read More

Member Login
Not a member yet? Join HERE
Like Us on Facebook!
Shop KP Swag!