Tag: How to Write the First Page of Your Novel

There are no set rules for an opening line of a novel. Nearly anything goes—be it description,...
Read More

Register for Our Upcoming Panel Discussion!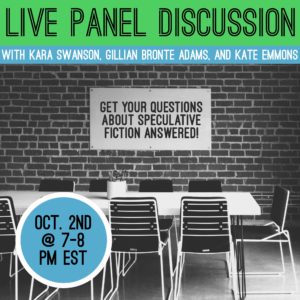 Member Login
Not a member yet? Join HERE
Like Us on Facebook!
Shop KP Swag!