Tag: how to write sci-fi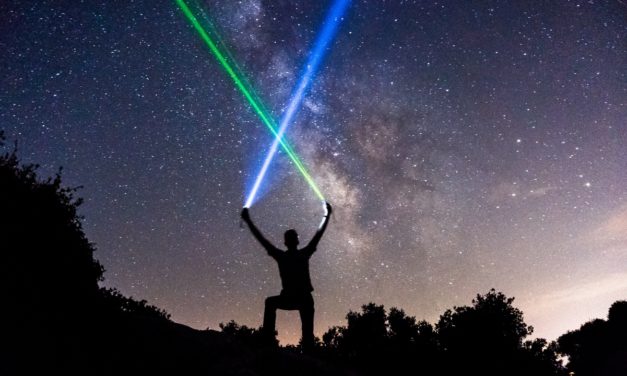 My favorite sci-fi stories always seem to be tight. The sci-fi elements, the characters, the...
Read More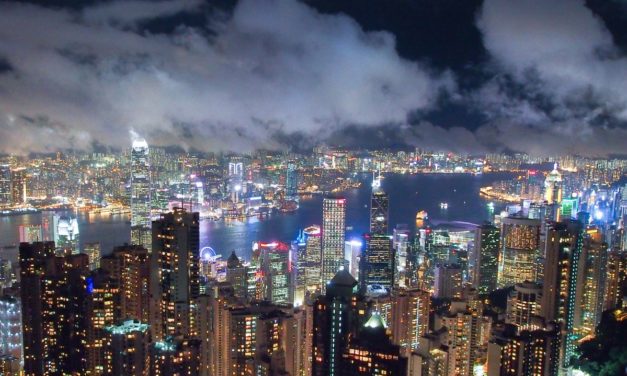 On the surface, sci-fi is one of the easiest genres to define: stories involving speculative...
Read More

Member Login
Not a member yet? Join HERE
Like Us on Facebook!
Shop KP Swag!