Tag: how to find readers for your book

Do you struggle to find new readers and connect well with the ones you already have? What if you...
Read More

Register for Our Upcoming Panel Discussion!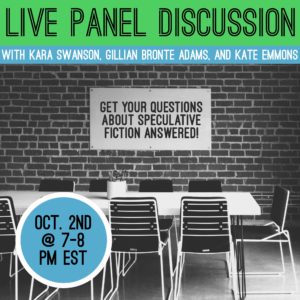 Member Login
Not a member yet? Join HERE
Like Us on Facebook!
Shop KP Swag!