Tag: hero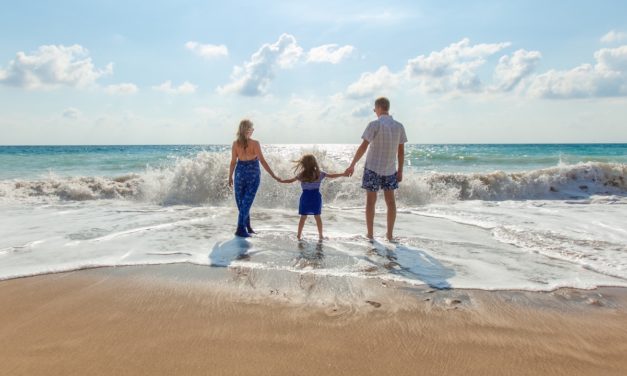 Name a Disney film. Name both of the hero's parents. Not easy, right? Usually at least one of the...
Read More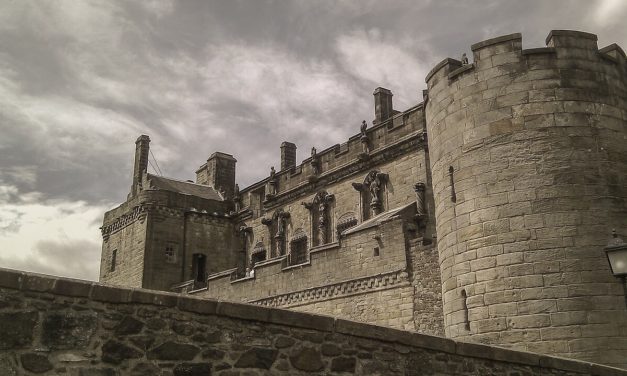 By Emma Travis He loved his kingdom.  Every earthly ruler who had ever taken up the scepter had...
Read More

Member Login
Not a member yet? Join HERE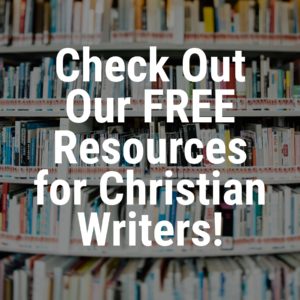 Like Us on Facebook!
Shop KP Swag!