Tag: grammar
You did it. You sent your manuscript out to be appraised by someone else—and you're not sure...
Read More
Let's face it. Your confused about who's rules dictated how those annoying little similar words work and how their supposed to be used. You know, like two, to and too. Or their and they're. Or its and...
Read More

Member Login
Not a member yet? Join HERE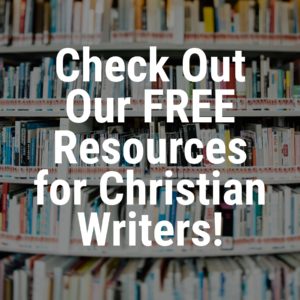 Like Us on Facebook!
Shop KP Swag!