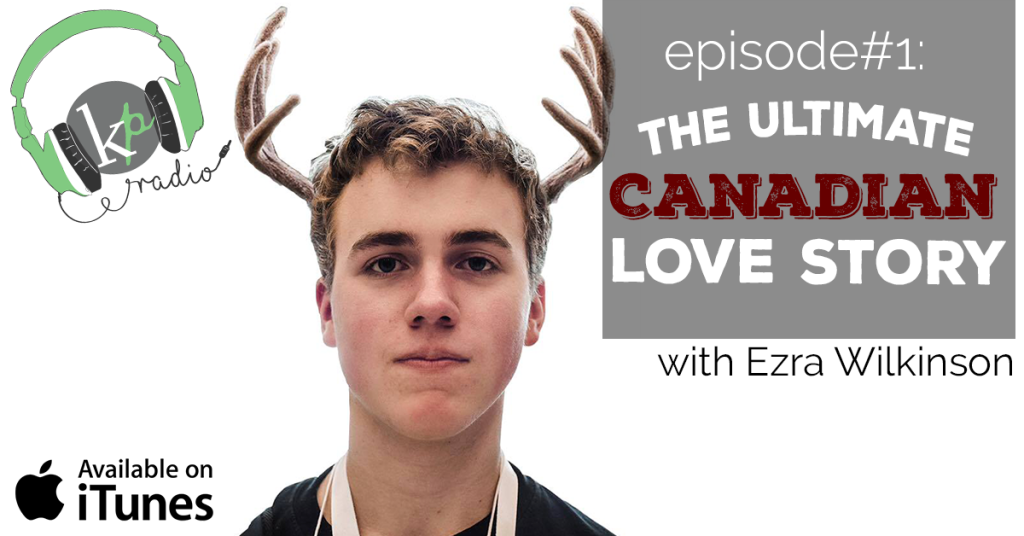 Yo guys.  Welcome to Kingdom Pen Radio.
In the inaugural episode of Kingdom Pen Radio, Daniel and Ezra map out an ancient Canadian love story, bash Hunger Games, give away a t-shirt, recite a culturally inaccurate Canadian poem, and generally make a mess of whatever professional reputation this show was intended to have.  But hey, this is what writers at work look like.  Abandon expectations, all who enter here . . .
Kingdom Pen Radio will release new episodes every Monday from now until they strap Daniel onto a platform and lock him away in a padded room some 20,000 leagues under the sea.  Once that happens, episodes will premier on Tuesdays.