Tag: female characters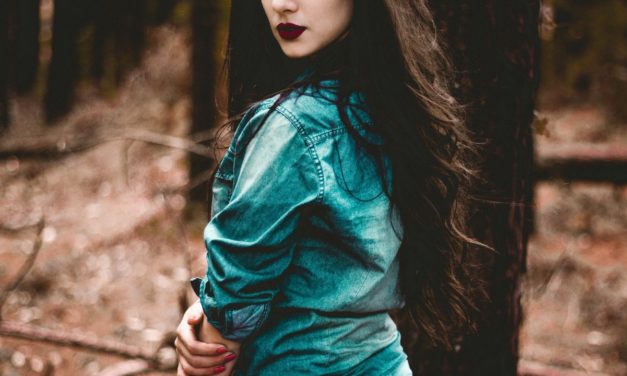 Of all the overdone stereotypes currently at loose in literature and on the screen, the Strong...
Read More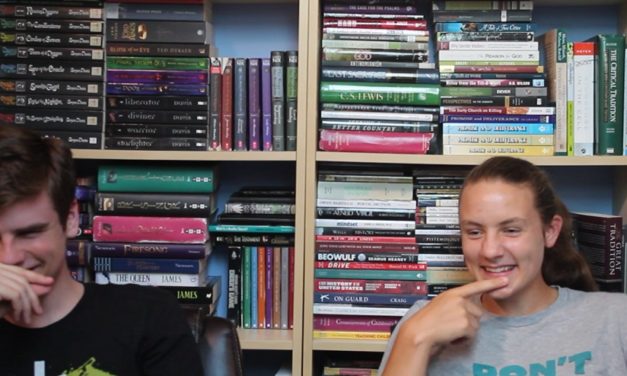 So, as I explained at the end of our September video on the Damsel-in-Distress character, while we...
Read More

Member Login
Not a member yet? Join HERE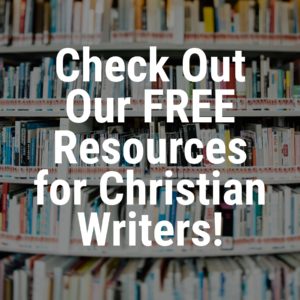 Like Us on Facebook!
Shop KP Swag!