Tag: Does God have to be in my story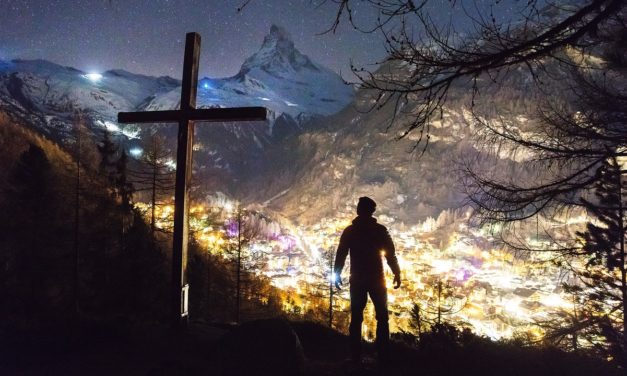 As much as I appreciate saying "you" instead of "thou," I can't help feeling that modern...
Read More

We talk about this idea a lot around here at Kingdom Pen, but what does it really mean to write...
Read More

Member Login
Not a member yet? Join HERE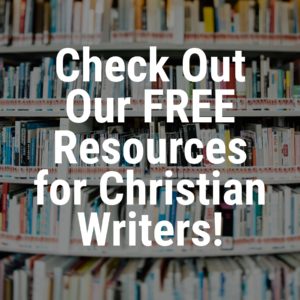 Like Us on Facebook!
Shop KP Swag!