Tag: creating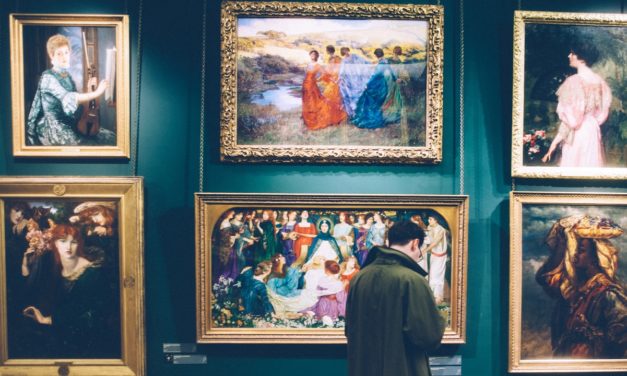 All art is Christian art. That's a rather bold statement. Immediately, objections start to...
Read More
How inviting is your story world? Make your book a place readers want to sit down in and stay awhile. Originally published in Sep/Oct issue. Vol.2Issue.5 By Hannah Mills Pendleton Indiana.  It has a small downtown...
Read More

Member Login
Not a member yet? Join HERE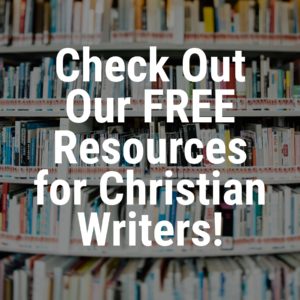 Like Us on Facebook!
Shop KP Swag!