Tag: considering your audience when writing evil

By Jamie Dougall The first part can be found here: Exposing The Darkness: Writing Evil…Right...
Read More

By Jamie Dougall Since childhood, I've been fascinated, or perhaps obsessed, with right and...
Read More

Member Login
Not a member yet? Join HERE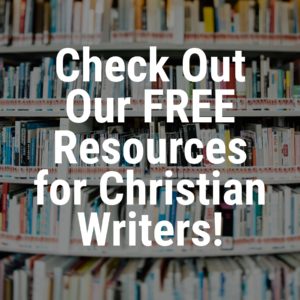 Like Us on Facebook!
Shop KP Swag!