Tag: compelling characters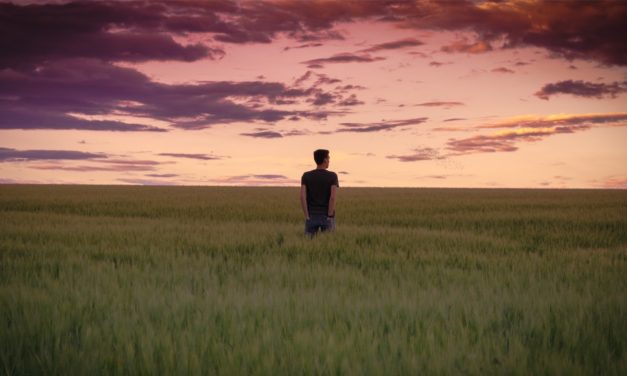 You've just created a new character and are excited to share his point of view with readers. He's...
Read More
A week ago, I talked about why the portrayal of a character's internal thoughts and emotions is...
Read More

Member Login
Not a member yet? Join HERE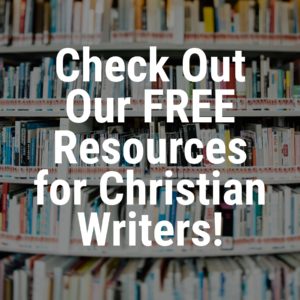 Like Us on Facebook!
Shop KP Swag!