Tag: Christians and Strong female characters

This post is a collaboration of thoughts from the KP Team, building off of part 1. How should the...
Read More

"We need more strong female characters!" I'm sure you've heard this battle cry before. Whether it...
Read More

Member Login
Not a member yet? Join HERE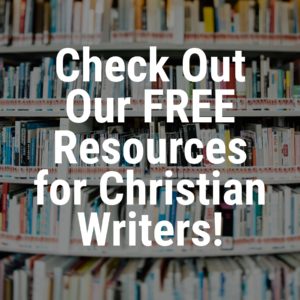 Like Us on Facebook!
Shop KP Swag!